MiO FOR INSURANCE BRANCHES, AGENTS, POS & BROKERS.
Branch-less (Virtual Branch) Platform for All Digital Solutions. Digital Distribution, Sales & Branch Platform.

Video Call. Leads. On-boarding & Issuance. Quote Generation. Sales & Marketing. Payments & Renewals. Digital Claims.
All-in-one, AI Integrated Video Based Smart Digital Branch, Manage Employee & Agents, PoS, Sales, Payemnts, Customer Support, TeleMER, PIVC and more to run entire front-end operations with No-Touch.
MiO – YOUR DIGITAL BRANCH & SALES PARTNER FOR FUTURE GROWTH.
Video Call. PoS. Sales. People Manage. Underwriting. Marketing. Lead Generation. Payment. Issuance.
Contactless Delivery – Remote Contact Centers -No Touch Sales – Video Conferencing -Branch Management – Agent Management – Customer Onboarding – Pre-Insurance Verification – Product Sharing – Screen Sharing – Whiteboard – Meetings – Project Planning – Tele MER – Underwriting – Claims – Payment-Marketing
UNIFIED SOLUTION FOR ENTIRE FRONT-END INSURANCE OPERATIONS
INSURANCE. PoS. DISTRIBUTOR. AGENT. BROKERS = MiO
Video & Audio Connect. Instant Interaction, Agent, Employee & Customer
Connect anytime, anywhere, any device with voice and video calls. No Need to Download App.
Entire Branches or Offices on Cloud. Operate Digitally. Sales, On-boarding, Support
We'll create a safe information environment for data migration based on your current system
Screen Sharing. Digital Whiteboard. Planning & Discussion. Explanation.
The online collaborative whiteboard platform to allow teams, agent, customer together for discussion, planning anytime, anywhere.
Modular APIs, SDKs & Data Driven Platform. White Label Integration.
Integrate on-premise or cloud end to end platform with APIs, SDKs, or complete solution without any hassle. Plug-in-Play.
TeleMER, PIVC. Video Based policy buying, Underwriting & Claims
Automated Video Based TeleMER, Pre-Insurance Verification (PIVC), & Policy buying, Underwriting and Claims using AI.
Advisor, Agent, PoS – Marketing, Training, On-boarding Solution
AI based platform for Distribution, Personalised Risk based product, Sales, Payment, On-boarding and Marketing.
MiO – One Platform for Multiple Solutions
Imagine the Possibilities
MiO Allows entire business front-end operations to be streamlined.
For Sales Enablement
Product Launch. Admin Dashboard. Sales Insights. Digital Sales Processes. Personalized Content. Support. On-boarding. Training.
For Agent /PoS
Quote. Comparison. On-boarding. Video Connect. Payments. Renewals. Cross/Up Sell. Customer Support. Issuance. Claims. Lead Management. Scoring.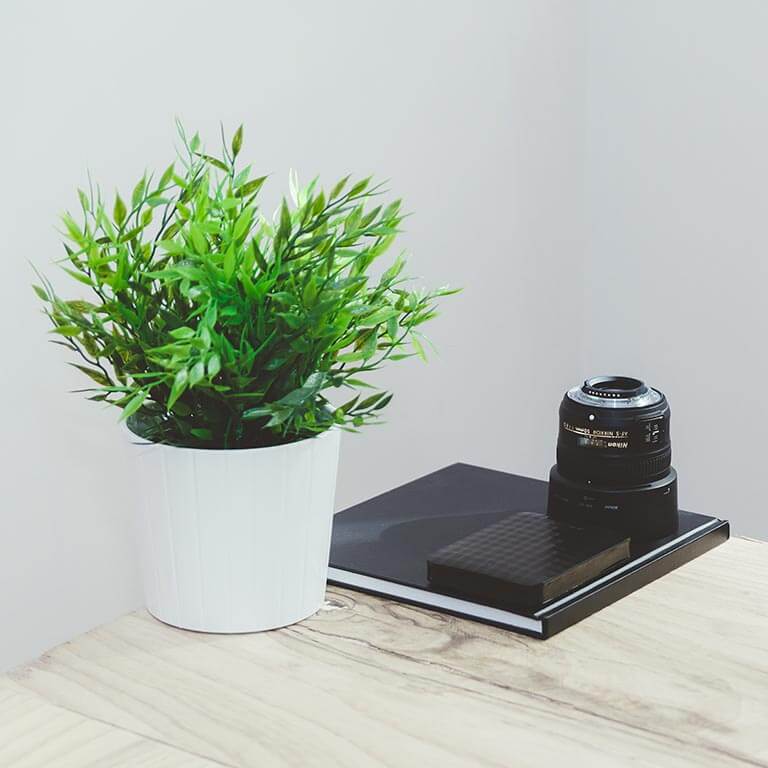 For End Customer
User dashboard. Activities. Alerts. Profile. Rewards. Family Profile. Health Profile. Payments. Renewals. Policy & Claims Details. Claims Filing.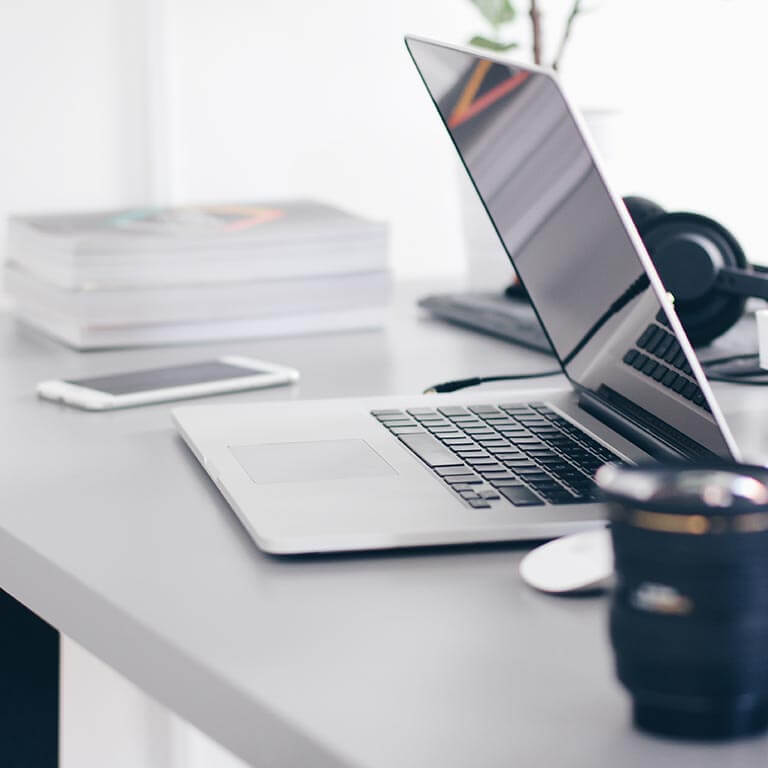 For Business or Insurance
Admin controls. Financial, Sales Dashboard. Role Management. Product Details. Training & Support. Tracking & Analysis. Video Branches.
Frequently Asked Questions
Still have questions? Learn more about our solutions and experience through the questions answered below.
YES, MiO is a digital platform that enables nay kind of on-boarding to be done.
Yes, MiO has admin dashboard where you can configure, control all functions and activities.
MiO is a platform that allows both on-premise & cloud (recommended) integration. It takes 3-7 weeks depending on customisation and core system integrations.
MiO – ENABLING INSURANCE PoS, Brokers, Agents to Get Back to Work.
WE WILL DEFEAT COVID-19 TOGETHER.
Agent & PoS Can use system for video based call, lead generation, lead scoring, marketing, sales, payments, renewals and more on single platform and enable customer join without downloading app.
Insurance Companies and Branches can setup entire processes, tracking, people, payments, customer support, PIVC, TeleMER, On-Boarding, Claims Filing, Renewals all on MiO.